Raising up a generation
of culture shifting disciples
Why Higher?
The vision of the Higher Tour is to equip, encourage and strengthen the local church in raising a generation of culture-shifting disciples. Higher combines innovative schools work with large-scale gospel proclamation events and evangelism and discipleship training, partnering with churches, schools and ministries in some of the toughest neighbourhoods in Cape Town.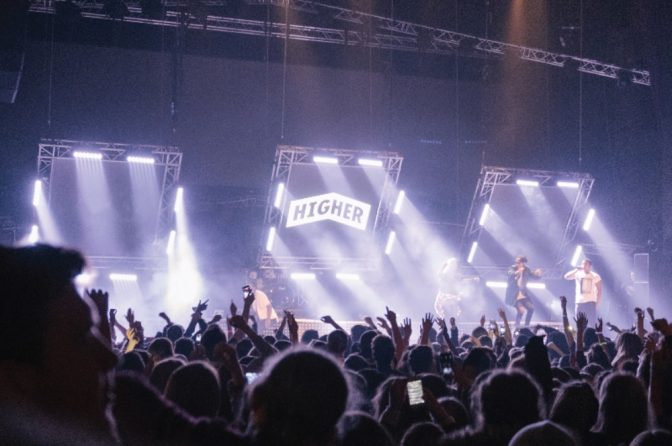 About Higher
The Higher Tour combines large-scale gospel proclamation events with innovative schools work and discipleship resources.We passionately believe that the transforming power of Jesus is not just for one evening at an action-packed event, but is meant to make a lasting impact – so we want to see new Christians become rooted in a local church to continue their journey of faith and engage in long-term discipleship.
The Higher Tour begins in schools. Our mission teams will spend a day in each school taking lessons and assemblies, seeking to represent the Christian faith clearly and authentically in an educational context.
Following the schools' days are evangelistic events – perfect for inviting young people and their friends. These will feature a clear presentation of the gospel and an opportunity to respond and be connected to a church."
All current dates have been postponed due to COVID-19. Please check back soon.
To keep updated – Subscribe Now! 
Get notified with the next updates
Find out more about our bands by clicking on their image. Some artists music is also available for download.