Why Higher?
The vision of the Higher Tour is to equip, encourage and strengthen the local church in raising a generation of culture-shifting disciples. Higher combines innovative schools work with large-scale gospel proclamation events and evangelism and discipleship training, partnering with churches, schools and ministries in some of the toughest neighbourhoods in Cape Town.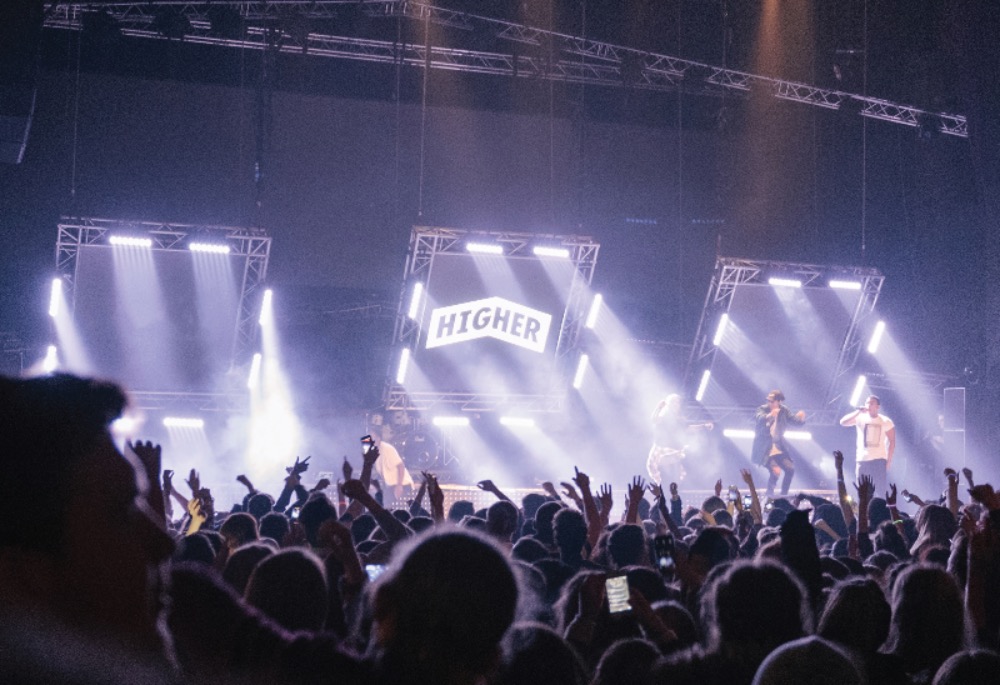 Due to the Covid19 Pandemic, we have launched Higher Live, pre-recorded performances and encouragements especially for the youth of Cape Town. Watch below.
Find out more about our bands by clicking on their image. Some artists music is also available for download.